We Help All Customers Get the Financing They Need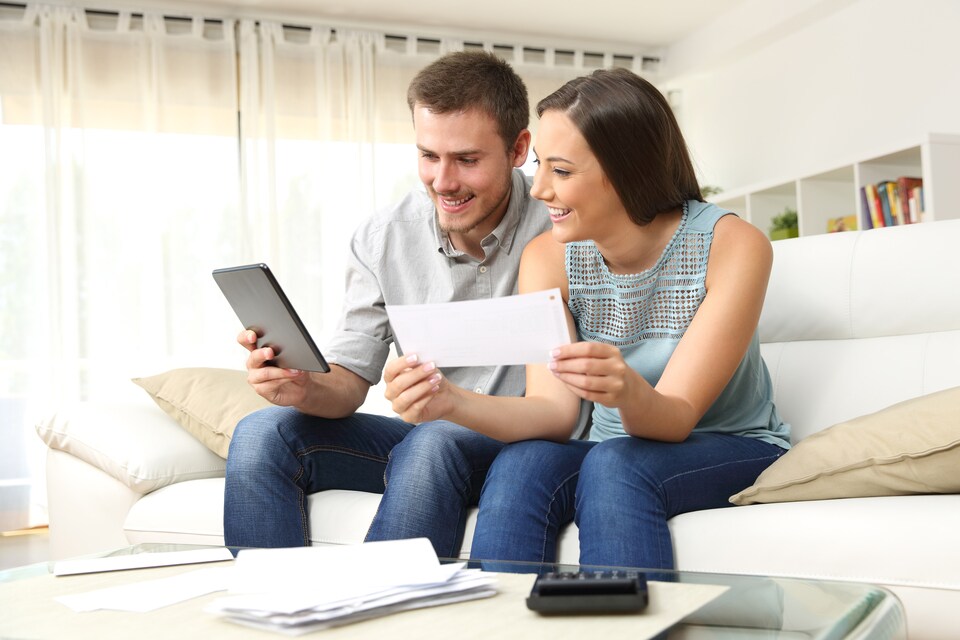 Our Finance Team can help you!
Whether You Have Good Credit, Bad Credit, or No Credit at All, You Can Help from the Team at Access Ford of Corpus Christi
It can be tough when you are trying to buy a car at a Ford dealership in Corpus Christi and they don't want to help because you have had some credit challenges that have impacted your score. We believe that you shouldn't be denied assistance because you may have had some bad luck in your past. Also, we think that you should get a chance to prove yourself if you have no credit at all.
In short, whether you have good credit, bad credit, or no credit at all, the finance team at Access Ford of Corpus Christi, located at 3680 I-69 Access Road inCorpus Christi, TX, can help you try and get the best financing rates and terms available for you situation. In the past, we have assisted many folks in the Robstown, TX area get approved for the budget-friendly auto financing they needed to drive home in a new vehicle.
Our finance center is happy to use our experience, skill, and resources to help you find auto financing, even if you have poor credit or no credit.
Hours
Monday

9am-8pm

Tuesday

9am-8pm

Wednesday

9am-8pm

Thursday

9am-8pm

Friday

9am-8pm

Saturday

9am-7pm

Sunday

Closed
Fill Our Our Credit Application Below to Get Pre-Approved or Call Us at (361) 792-2819 to Set Up an Appointment
Access Ford of Corpus Christi Has Many Tools to Make Auto Financing Easier for You
As your preferred Ford dealer near Sinton, TX, we consider it our duty to provide you with the auto financing tools you need to make the process easier. If you have credit challenges on your report, you may need the help of any tool possible to make the terms favorable to your needs.
Our experienced finance professionals are always here to answer any questions about any tools or resources we have available to you. We want to make car shopping easier and more convenient for anyone who walks through our doors.
Some of the tools and resources we offer our customers include:
Getting Auto Financing with Access Ford of Corpus Christi Can Help Rebuild Your Credit
Shopping at Access Ford of Corpus Christi has many benefits that you might not know. When you work with our finance team, we will look for auto financing terms that put you in the best position to succeed during your repayment. We are proud to be your Orange Grove, TX area Ford dealer, so we do everything we can to make you a lifelong customer.
One of the benefits of buying or leasing your Ford car, truck, or SUV with our team is that you will get the chance to build or rebuild your credit. If you have no credit or bad credit, you can bring your score to the point where you will be offered the best terms next time you are in the market for a vehicle.
Making on-time loan or lease payments is an excellent way to boost your credit score. While a complete recovery isn't going to happen overnight, you should start to see improvements in your score relatively quickly provided you keep up with your other financial obligations.
It doesn't matter if you have been through a divorce, bankruptcy, repossession, or a foreclosure, our finance team wants to work with you.
Contact Access Ford of Corpus Christi Today
Access Ford of Corpus Christi, in Corpus Christi, TX, is experienced at assisting car shoppers who have poor credit or no credit at all. Fill out the online credit application, so our finance experts can get to work on compiling all of your auto financing options today.